We have all seen security cameras around us. Many more are filming us every day; we just do not notice that they are there. Thousands of hours of footage exist of us, hanging somewhere in the cloud or on a physical format. The question is, do those videos have sound?
How many movies have you seen where the detective views the security footage to get that vital piece of information? Can you remember if there is sound with the images? We couldn't, so we did a little research.
Want to find out if security cameras capture sound too? Well, read on. 
The Truth About Security Cameras
Security cameras have no problem capturing video but do they have the technological capacity to capture audio too?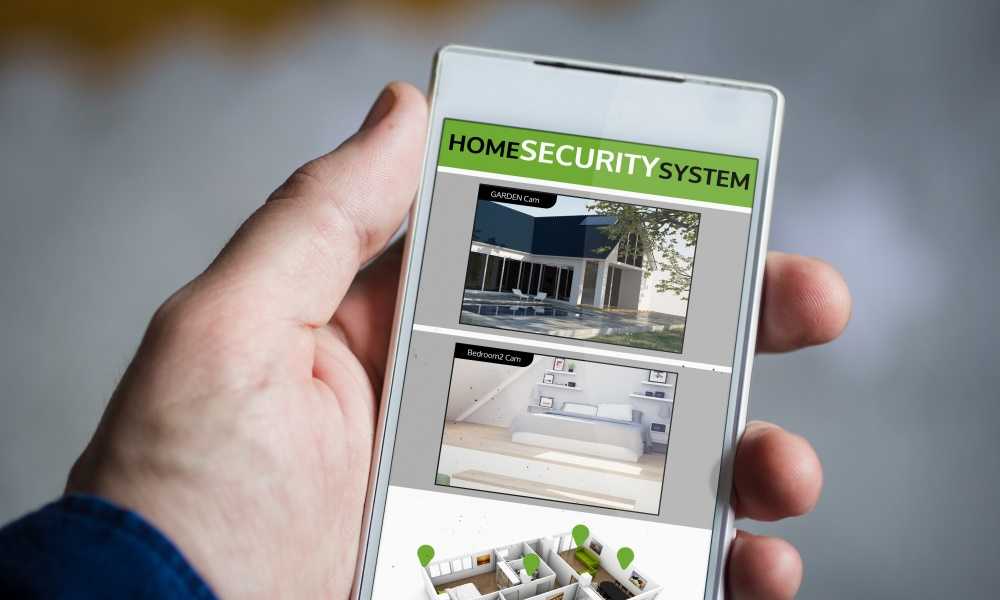 The answer is a resounding, yes. Most modern camera technology includes the capacity to record audio along with the video feed. Built-in microphones are sophisticated enough to record the tiniest sounds within range. Most modern cameras are able to record high-quality sound with no issues.
There are also some cameras with which you can couple an external microphone. If you are looking for the very best audio quality, then this is definitely your go-to option.
The Benefits Of Audio
Having audio along with your video is undoubtedly beneficial. While most of our sensory input is visual, there is an audio coupling which enhances that audio. The same is said for video footage. Most crimes are visual in nature, but there are some that are auditory.
If you have a security camera which can record audio along with the video, then you can record more crimes, should they happen. Even in visual crimes, the addition of audio can help you figure out exactly what happened.
The only question is, is it legal for you to record audio through your security camera.
Legal Issues
If you were to talk to your friends and family and ask them if they would mind having their conversations recorded by security cameras, I am sure that they would not like it at all. With so many security cameras around, your conversations could be recorded at any time. That leads us into an interesting question. Is it legal for security cameras to record sound?
The laws on audio recording vary from place to place so we cannot give you a one-size-fits-all answer, but we can give you some information surrounding the legality of it. If you want to know the laws regarding audio capture in your area, then it is best to contact your local law enforcement. This is also the reason why not all security cameras can record audio.
What Do You Need To Know?
No matter who you are, you can have security cameras which record audio in your home for security reasons. As long as the purpose is for security, then it is fine.
What you cannot do is have security cameras recording audio in places where people usually expect privacy. For instance, you cannot record audio in a bedroom or a bathroom (you should hopefully not have a security camera in your bathroom).
Other public places are a little more complicated and, again, vary from region to region. If you want to set up a camera to record audio in a place of business, for instance, then we recommend contacting local law enforcement to see what your rights are.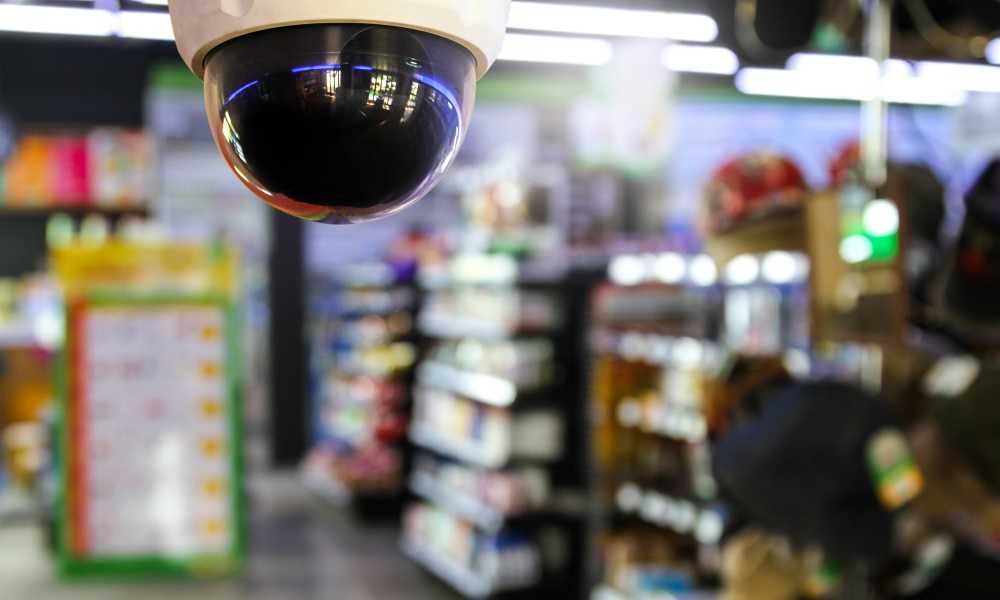 Do You Need Consent?
Checking with local law enforcement will give you an exact answer, but consent is needed for most audio recordings. This can vary from one person involved to all people involved in the conversation.
Some laws allow for you to put up a sign stating that audio is being recorded and that counts as consent. Of course, you should check with law enforcement to help with the sign placement. The people being recorded must be able to read the sign.
How Do You Know If A Camera Can Record Your Conversations?
Many cameras have unnoticeable microphones so you cannot always be sure if you are being recorded. The best way to know if you are being recorded is to ask the owner of the camera.
You can also look up the product information page if you know the model and make of the camera. Some cameras have a small hole in them where the microphone is. This can be an indication that they are recording audio.
We recommend treating all cameras as if they can record audio and not have private conversations around them.